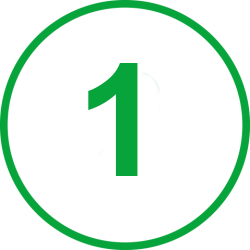 Advantage generator for customers...

Reward customers for their purchases. Offer them an advantage or discount and let it share with their friends.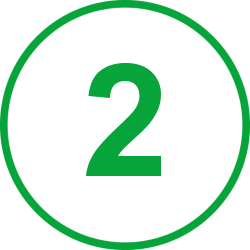 ...and for its friends

Customer's friends will be able to redeem the advantage. This will increase store reputation, and brand awareness and new selling opportunities.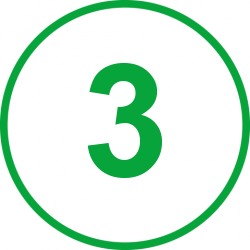 A "friendly" marketing tool

Online customers can become the first promoters of the store itself, increasing the reach of new targeted customers, choosing them inside their circle of friends.